Our Philosophy
---
Achieving individualized body and facial enhancement and/or reversing the signs of aging is not a destination, but a journey. At Cosmetic Surgery by Robert E. Wolf,
MD

and Advanced Skin MedAesthetics, we offer a continuum of cosmetic surgery and clinical, aesthetic skincare services to keep you looking and feeling your best.
waters
EDGE

is a "state of the art" facility, where you will receive individualized solutions from our staff of highly trained professionals, providing you with an end result that meets your highest expectations.
---
Our Procedures
Face
Blepharoplasty/
Eyelid Surgery
Brow Lift
Cervicoplasty/
Neck Lift
Chin
Dr. Wolf's "S-Lift"
Facelift
Rhinoplasty/
Nasal Refinement
Body
Tummy Tuck
(Abdominoplasty)
Mini Tummy Tuck
Arm Reduction
(Brachioplasty)
Liposuction
Total Figure
Restoration
Breasts
Breast Augmentation
Breast Lift
(Mastopexy)
Decolletage
Skin
Aesthetician
Services
Clinical Skin Care
Services
Injectables
Laser Therapy
News & Promotions
---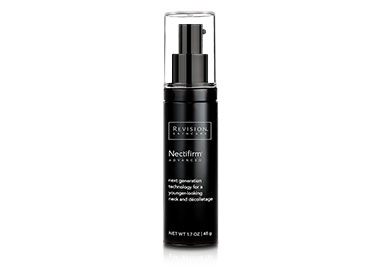 Nectifirm ADVANCED works on an entirely different level as it incorporates new ingredients that specifically focus on reducing the visible signs of moderate to advanced aging. Provides next-generation technology for a younger-looking neck and decolletage
This is the first ever age-defying neck product to harness the power of skin's own Microbiome. Now available in our office for $129 plus tax. CALL FOR YOUR APPOINTMENT 717.763.7333
---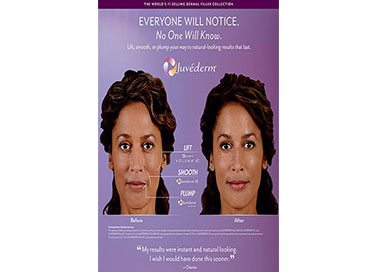 Make an appointment today with Stephanie 717.763.7333
---
We wanted to introduce Lauren Weber, RN, BSN, one of our newest nurses to the practice. She recently received her certification in botox / dysport injections. Call and schedule your appointment today. 717.763.7333
---
Awards and Recognition
Our very own Dr.Wolf was given the award for best Plastic Surgeon in Harrisburg Magazine yet again.  His patients and staff already know he is the best at what he does! He always goes above and beyond to make sure his patients as well as his staff are taken care of. And for that we are all grateful! Thank you and congratulations Dr.Wolf!
---
Won again this year!!!